Category Archives: Events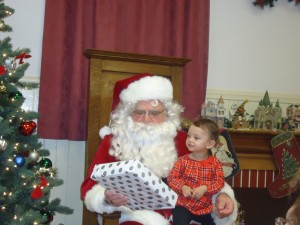 Manchester's Annual Christmas Party was enjoyed by all in attendance!  Click here to view the pictures of all the fun!
Friday, January 22, 2016, is Manchester Lodge's Regular Communication.
7:30pm Lodge Opens
Dress:
Officers: Tuxes
Members and Visitors:  Jacket and tie.
This meeting will feature a presentation by the Order of Eastern Star called "When Masons Meet". This will be a semi-public event and significant others are invited to join us for dinner and the program.
6:30pm Dinner: The dinner for the evening will be Pasta and Meatballs with salad and dessert. The cost is $8 and requires a reservation in order to ensure enough food will be available.
Tuesday, January 19 is the last day to reserve your dinner! 
The cost of the dinner is $8 with a reservation and $10 without. We can't guarantee a dinner without a reservation. The reason for requiring a reservation is to try to eliminate waste.
To make a reservation please email Br. Steven Barnabe or you can call 401-402-0585 and leave a message on the Fellow Craft Club voicemail.
Just leave your name and how many reservations you would like.